The season of giving...but do we give too much?
•
Posted on December 13 2016
We give for many reasons, and one of them is usually that it makes us feel good. And sure, I accept that this selfish need to feel better is usually part of any charitable gesture. But I don't think that's such a bad thing at all – in fact, I think it's one of the occasions upon which selfishness is a very understandable and even desirable quality! And it's only part of the reason that we give. The desire to share our good fortune with those who are having a hard time is a very powerful one after all. Especially at this time of year when the excess of Christmas can seem a little overwhelming or just when the happiness we experience from sharing special time with our loved ones is tempered by the knowledge that many are not in a position to do the same.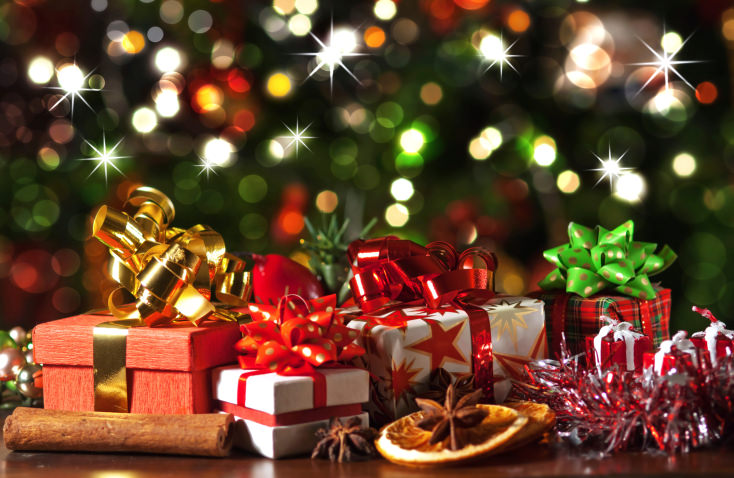 Kaja has given clothes and underwear to a range of organisations over the past years including to the Women's Refugee Centre, the Uplift Project, the Breast Cancer Foundation, victims of natural disaster both in Australia and overseas, Hope Love Live, and Pink Hope. As members of a local community to which we are much attached, we always enjoy participating in community events like the Biggest Morning Tea and the assorted school activities and events that our children are part of. Yes, it makes feel good but it also connects us to our community and keeps things in healthy perspective. Plus, it's often hugely fun! The energy and originality of the people organising such events is wonderful and they sure know how to throw a party!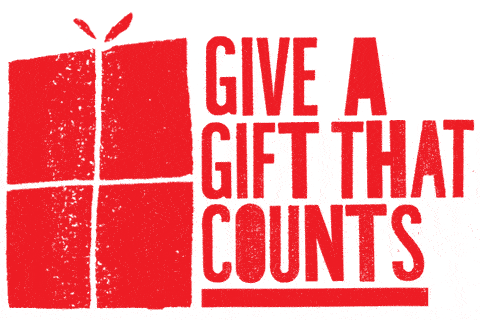 I'm proud that the business we started can make these useful contributions. I strongly believe that the ability to be adequately clothed is essential to human dignity. While clothes can often be seen as a frivolous extravagance, clean, dry, well-made, attractive clothes can serve to provide not only comfort but can afford people the opportunity to go out into the community and into the world with confidence. Clothes can protect us – not just from hot sun or cold wind, but from disrespect, judgement, and fear. People who are in crisis – whether it be from illness or other desperate circumstances – are often people we look away from because they appear so obviously wretched. Clothes are at least partly something that can help with this. And it's a privilege for us to be able to assist, even in some small practical way, the members of our local and global communities who are in need.

As customers of KAJA, your support is also a big part of what allows us to make these donations. So thank you. We want you to enjoy wearing your beautiful summer tops, embroidered dresses, lacy tunics, and floaty skirts more than ever this festive season as we count our blessings with joy and gratitude!

Merry Christmas and a Happy New Year
From KAJA
xx
The Ultimate Dress ...

Frida Dress- One Dress, Three Ways! The 'little black dress' of our collection had to be versatile, comfortable and glamourous- we couldn't be happ...

Read More

Buy one item, get o...

Buy one item, get the second item 50% off! Offer ends 31st October

Read More

Our Essential Guide...

If you missed our Facebook live event about packing your bags for the school holidays, you can find it all here! We have based our looks on two sep...

Read More